Edinburgh's Festive Lights
There is an ice rink and other activities in the Gardens too.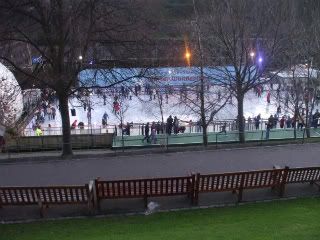 This is the German Christmas Market, plus the Scottish Market.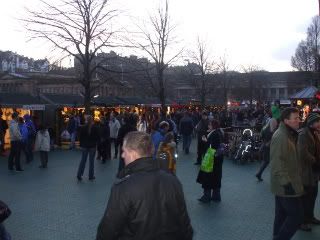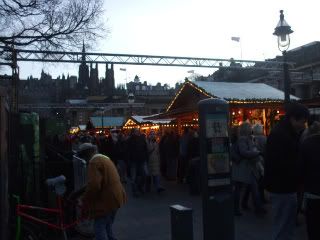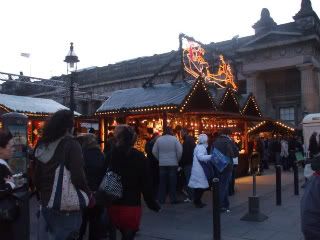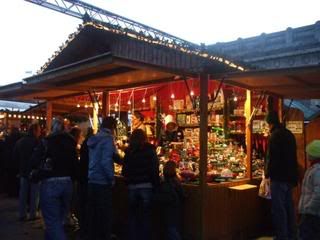 These lighted buildings, and the ferris wheel and other rides are all right in the centre of the city.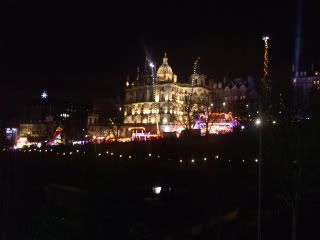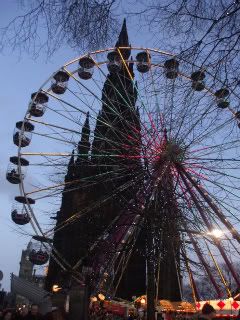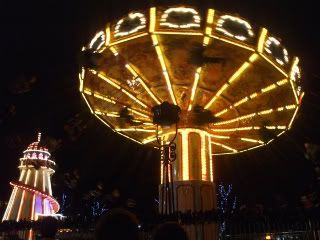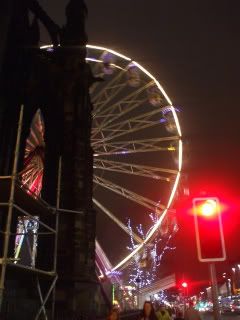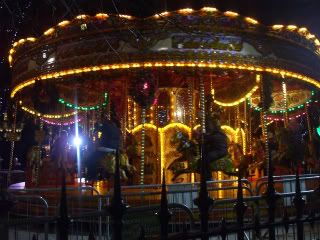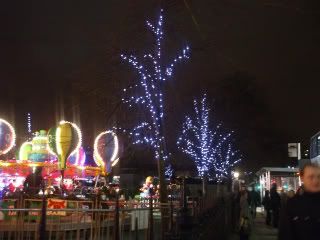 I took these photos while riding on the ferris wheel.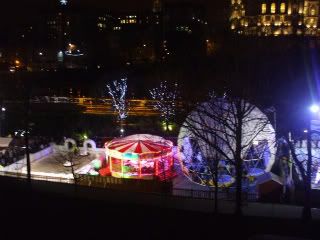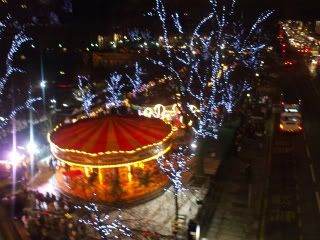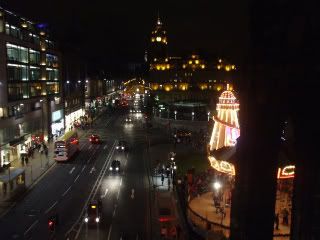 I think these lighted trees are beautiful. They also have a menorah in this square.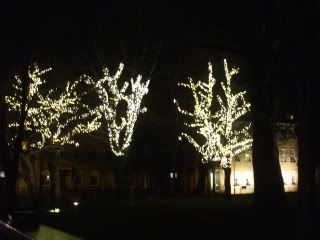 It's always kind of sad watching the wheel being taken down and packed up.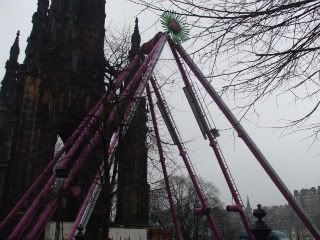 And once all the stalls etc. are gone...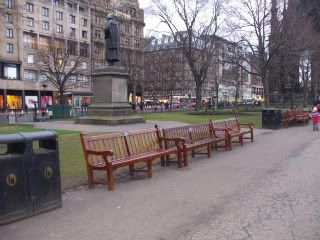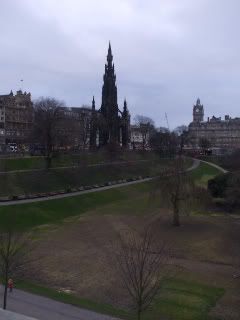 Labels: photos