Random photodump!
Here, for your delectation, are a small selection of photos, sad and homeless pictures that have nowhere else to go...
I think that this child's t-shirt (being sold in our local supermarket) will not go down very well in Scotland!
Energy champion?
Energy champion?
Are there not enough made-up job titles already?
And also, 'energy champion' makes me think of a good version of
this guy
...
Spelling FAIL!
(Also being sold in the local supermarket.)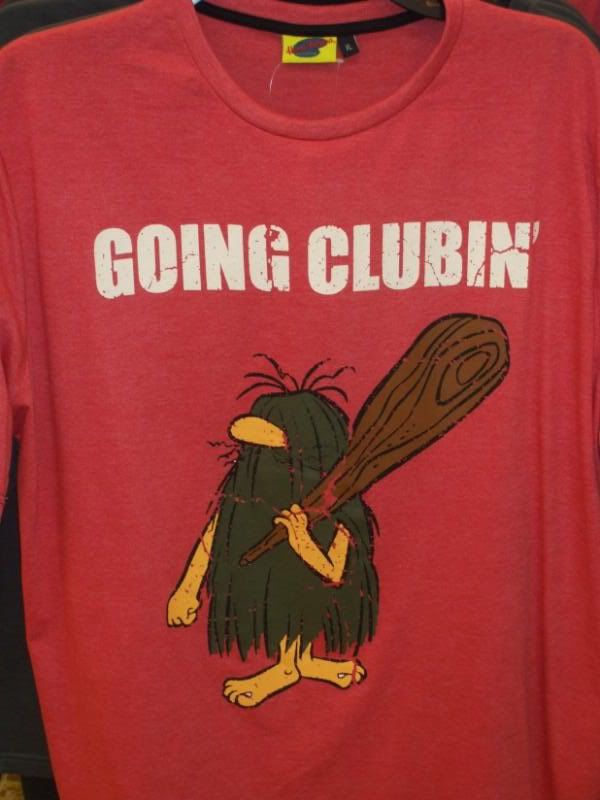 This is the kind of thing that hurts my brain!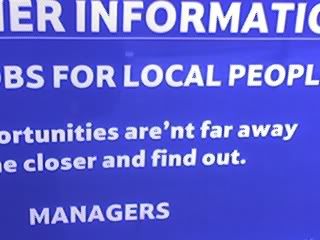 There'll be more of these to come, but my other photos are on my PC. I'm using my netbook at the moment so I'm restricted to those pictures already on Photobucket!
Labels: photos